We are a group of people committed to following the ways of Jesus; spending time with Him, becoming like Him and doing the things He did.
Sunday gatherings are the primary way we worship together, learn the Scriptures, pray for one another, and create space to allow the Spirit to work. We also gather in similar age groups, locations and stages of life to grow together.
S U N D A Y
9:30a
M O N D A Y
11:45a - 12:30p Prayer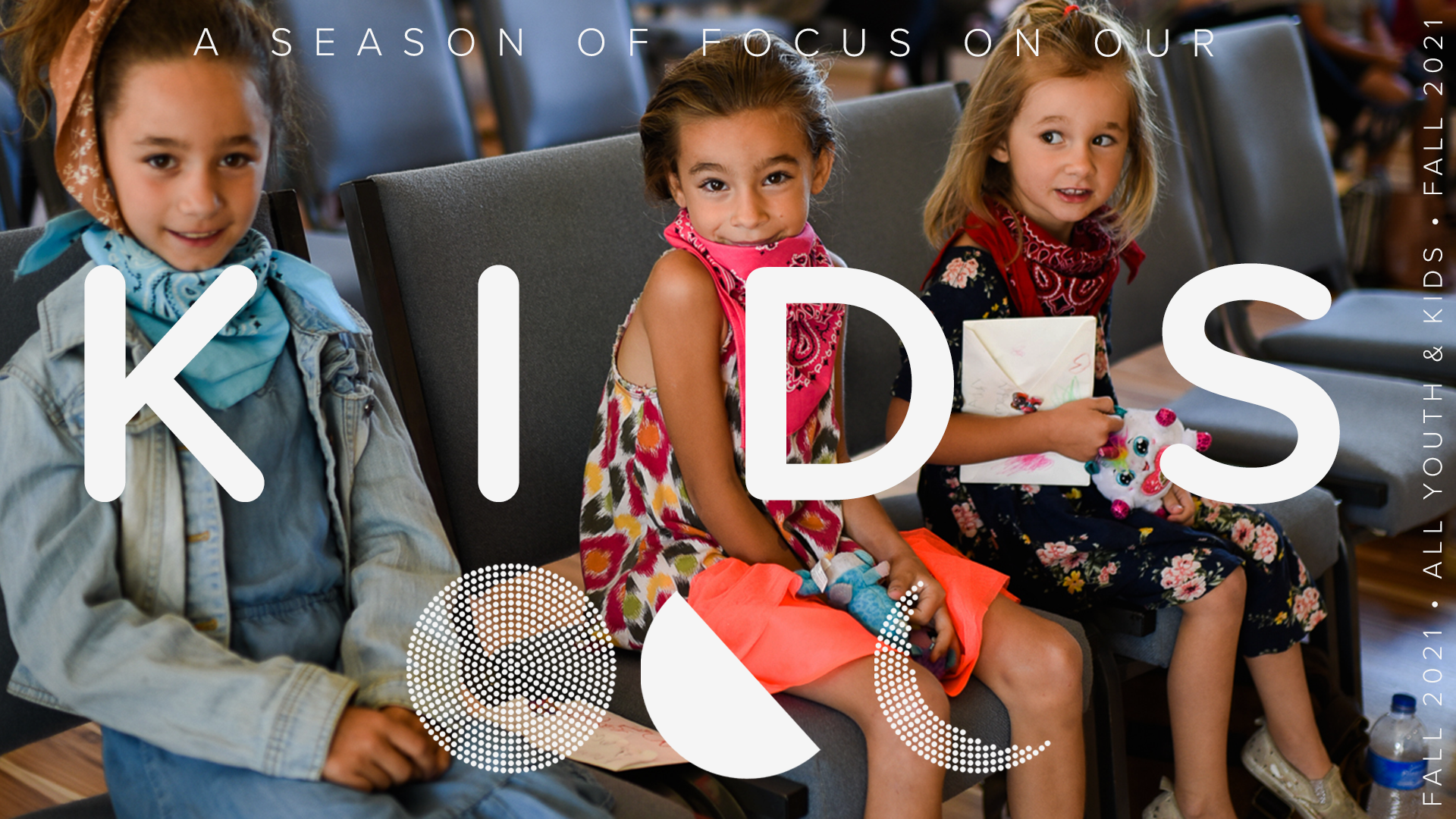 Our mission is to see entire families becoming more like Jesus. Our kids are not only the future of our church, but they are an invaluable part of our church today!
To accommodate the incredible growth and increasing needs we have downstairs, we are asking our entire church to commit the next 3 months towards helping our KIDS.
Click HERE for more details