We are a group of people committed to following the ways of Jesus; spending time with Him, becoming like Him and doing the things He did.
Sunday gatherings are the primary way we worship together, learn the Scriptures, pray for one another, and create space to allow the Spirit to work. We also gather in similar age groups, locations and stages of life to grow together.
S U N D A Y
9a Indoor
*Face Coverings Required
11a Outdoor
American Legion Park Amphitheater
M O N D A Y
11:45a - 12:30p Prayer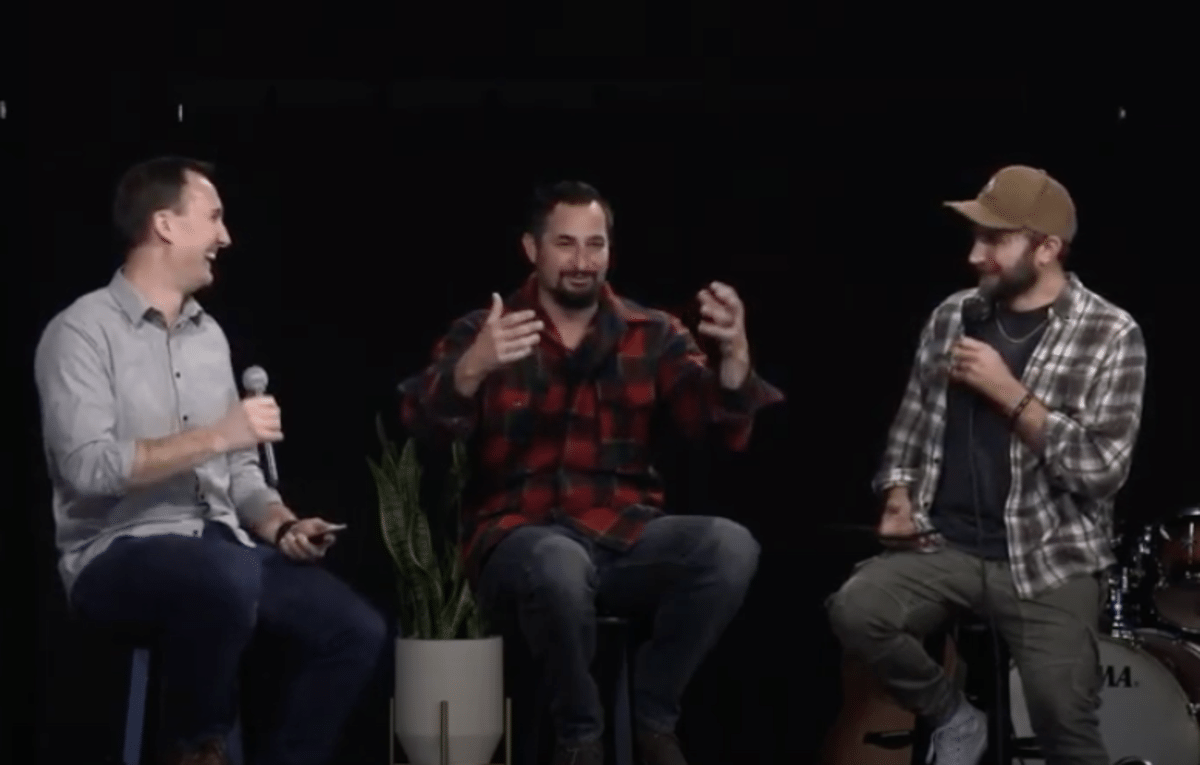 GROUPS
We are re-casting our vision for [Community] GROUPS. Please listen to the recent teaching to find out how this involves you.
Listen/Watch