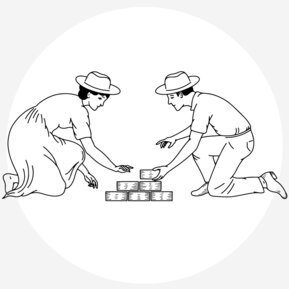 Sunday gatherings are the primary way we worship together, learn the Scriptures, pray for one another, and create space to allow the Spirit to work.
9:15a Pre-Gathering Prayer
10a Worship
*Every month with a 5th Sunday we celebrate and worship by sharing a meal together.
"Beside worship, our gatherings are pretty simple: coffee, donuts and people"
- Brett Anderson