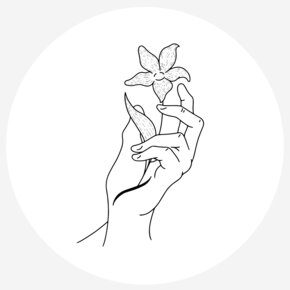 Throughout the scriptures we see an overflow of generosity from God towards us, ultimately culminating in the person and work of Jesus. In response to this, out of obedient and joyful hearts, we give back to Him who gave all.
If you would like to give you can click the give button below or mail checks to: PO Box 1346 Redmond Oregon 97756
Click HERE or button below...